Announcing: Fall 2023 Convention
Announcing:
Fall 2023 Convention
Carolina Chiropractors is proud to welcome Dr. John Rosa, DC as our featured guest for our Fall 2023 Convention!
Hello Colleagues,
Carolina Chiropractors has the 2023 Fall Convention scheduled for October 7, 2023 at Hilton Garden Inn Highway 68 Greensboro, NC from 8:00 am to 5:00 pm for 8 hours of continuing education.
Our featured speaker is Dr. John Rosa (biography below) who will address the opioid crisis and importance of alternative methods. This will open your eyes. Alternative pain relief and improved function is more important than ever, seize the opportunity.
Sincerely,
Dr. Ray Armstrong
President, Carolina Chiropractors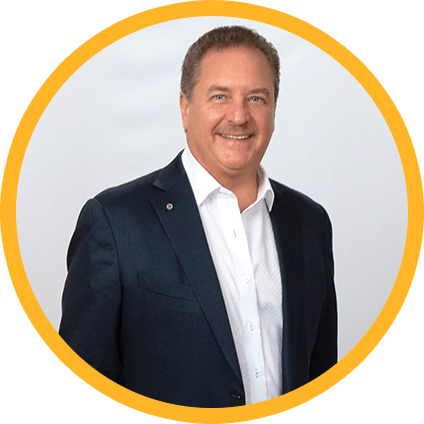 Dr. John Rosa owns and supervises Accessible Beltway Clinics, which is comprised of 17 clinics in Maryland and Virginia, combining medicine, chiropractic, physical therapy, acupuncture and behavioral medicine to give a comprehensive multidisciplinary approach to pain syndromes and musculoskeletal disorders.
Active in sports medicine with consulting/treating college, professional and Olympic athletes. Creator of 24/7 RnR an FDA approved analgesic cream; a proprietary blend of the most potent materials resulting in the most effective product on the market for pain Relief and aiding Recovery. Founder of Accessible Wellness Solutions – an onsite corporate wellness program offering consulting, lectures and management of onsite clinics.
Leader in Chiropractic
Trustee of New York Chiropractic College for over 15 years serving final 3-year term as Chairman of the Board and given the honor or Board Emeritus post service. Awarded the highest recognitions in Chiropractic Medicine as Fellow of the American Chiropractic Colleges and Fellow of the International Chiropractic Colleges.
Integrative Medicine Specialist:
Board service to Maryland University of Integrative Health
Consultant on Integrative Medicine to hospital cancer center

Reduced opioid prescriptions by 

70%

 by integrating Chiropractic, physical therapy and behavioral medicine in a primary care setting

Expert/Speaker – Educating medical community on the Integrative Medicine approach to treating pain

Medical Director of Nu-Life Solutions. Learn More.
Opioid Crisis Expert:
White House Surrogate/Consultant
Law Enforcement Consultant (Homeland Security, CBP, DOJ, DEA and Postal)
State and National Consultant to Opioid Task Forces
Corporate and professional organization consultant

Authored Chapter in "The Recipe for Success" with "Chicken Soup for the Soul" author Jack Canfield

Currently forming the Opioid Abuse Prevention Institute
Community Leadership:
Board member of the National Italian American Foundation

Community based education lectures on the Opioid Crisis

Volunteer at Crossroads Freedom Center – a residential facility in Maryland to help overcome addiction

Created the nonprofit organization Overdose Free America which uses the power of celebrity and entertainment to bring the Opioid Crisis the visibility and support it deserves.